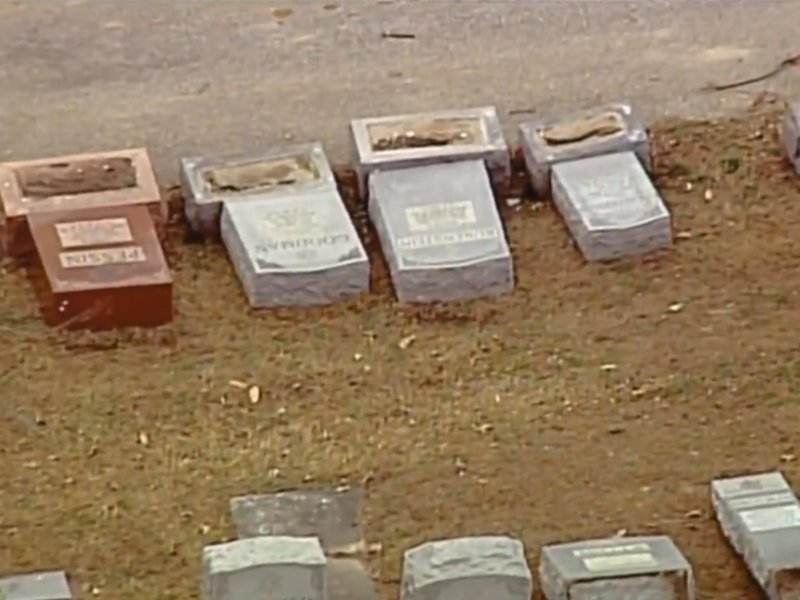 Trump's White House is clearly under orders not to mention Jews when discussing anti-Semitism. This is unbelievable.

https://t.co/IDaEjz3Mfj

— John Aravosis (@aravosis) February 21, 2017
Bbbbbbut his daughter's Jewish!
I finished Season Two of The Man in the High Castle before bed last night; am I having one of those TV dreams where you're stuck in the world of the last TV show you watched before you fell asleep?
A Game of Thrones dream might be more comforting...